"Vente på sola"(Sørensen)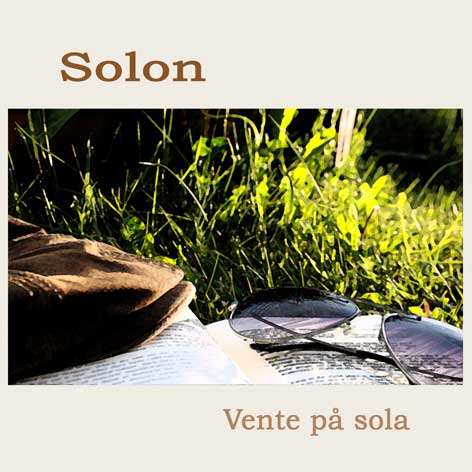 Musikere:
Solon: Vokal,akk.gitar, programering, arr.
Arne Brunvoll:Bass
Terje Norum:Keyboard
Liv Frengstad:Cello
Mariell Sørensen: Kor
Produsert, mixet og mastret av Solon for Double Lion Music.
"It will still be there"
Solon: Lead vocal, backing on "If you... and "The other side"
Harald Rossetnes: Drums
Kjetil Sandnes: Bass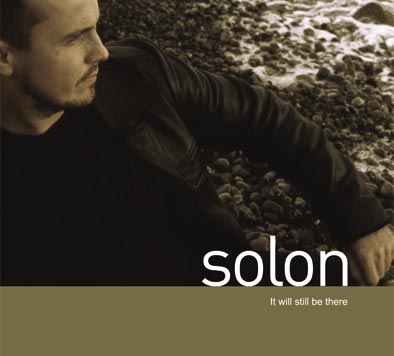 Hening W. Kemp: Guitars
Liv Frengstad: Cello
Terje Norum: Accordion
Fredrik Øie jensen: Saxophone
Rune Haglund: Trumpet
Jørgen Gjerde: Trombone
Thomas Henriksen: Piano, B3 organ
Steiner Hellsø: Pedal Steel
Hans Jørgen Støp: Juno, Pump Organ, backing vocal
Sten- Frode Solvang: Backing vocal on "Rhythm of life".
Horn Arr. Fredrik Øie Jensen
Cello arr. Solon
Mixed by Thomas Henriksen.
Produced by Hans Jørgen Støp og Solon
(C) & (P) Double Lion Music and thanks to "Æ like dæ Producion.
, Spotify m.m

"40 days"( Sørensen/Solvang)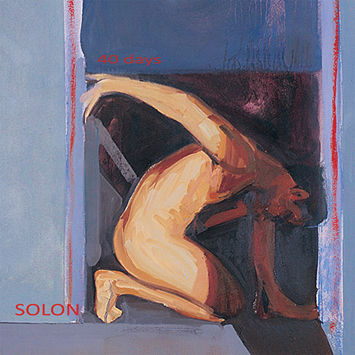 Lead and backing vokal: Solon
Guitars Sten Frode Solvang
Programing/keyboard: Thomas Henriksen

,spotify m.m