New Vison -old song. "jesus in Rio" - video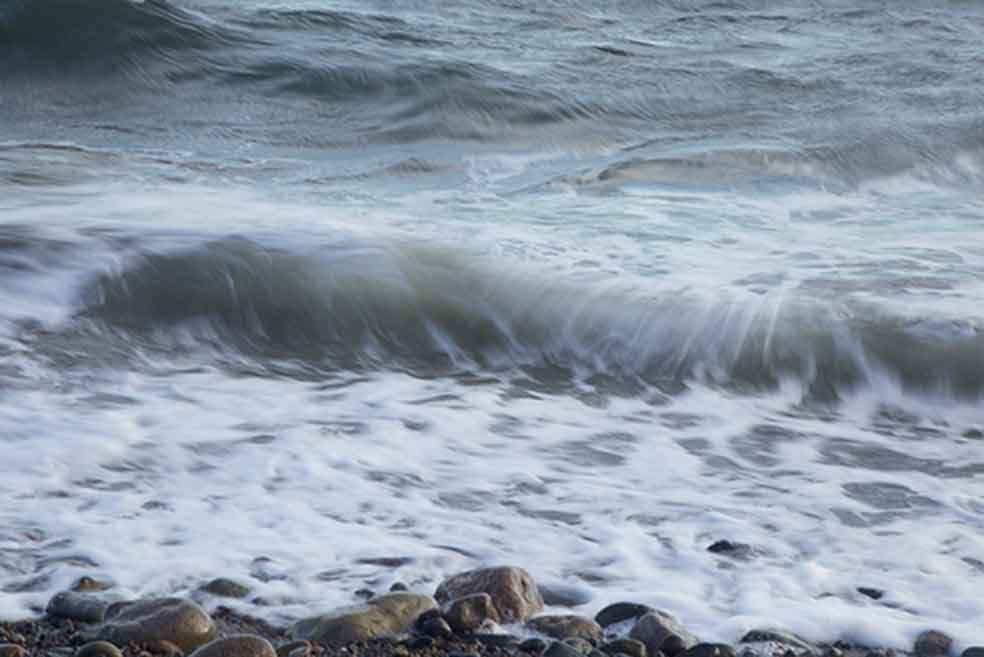 A good time to remember (2014) Vente på sola (2012) Album It will still be there(2003), Singel 40 days(2002)
Nokia Music m.m

ASSUMED AND WRITTEN
on SOLON and "IT WILL STILL BE THERE"

….. present himself through an album of good and melodic songs that fits into the category folk-pop. Solon has written or co-written all the eleven songs on the album. The result is fairly well, and in several songs the lyrics have a touch of melancholy.
Musically speaking is Solon inspired by English music, something you can hear on "Send me a dream" and "The barrel of the night". The debut album shows an artist with a good ability to perform and write nice songs.

Kurt Bakkemoen - VG


The record is thorough and solid, with references to west coast music. Those who attractive familiar with the music know that its should be beautiful and well played. Solon sing and write most of the material, the vocal is in fact the strongest card of the album. It is nice and appealing at the same time. My favorite after a couple of listening is "Calling", which is a ingratiating and beautiful little thing...
Tore Østvold -Moss Avis